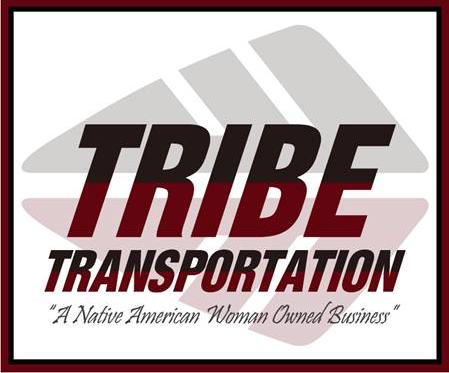 28 Industrial Blvd., Ste 104
Cleveland,
GA
30528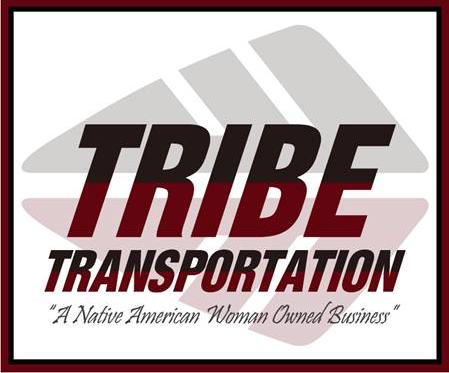 Reviews
Not a Good compny
The company shows favoritism to drivers especially the older drivers. They allow drivers on paper to illegally run and they know this. They have a ppl net system rigged up if the driver was stopped by DOT. The load places Dustin, Dezi James are pieces of sh*t. They don't know what they're doing. Todd Gooch is a con man. I hope the DOT knows how their elog drivers are cheating running 800-1000 a day...
Driver
This company shows favoritism to certain drivers the load planners don't know what they're doing. They have drivers running illegal paper logs and they know it. They run an operation based on lies and coverups.