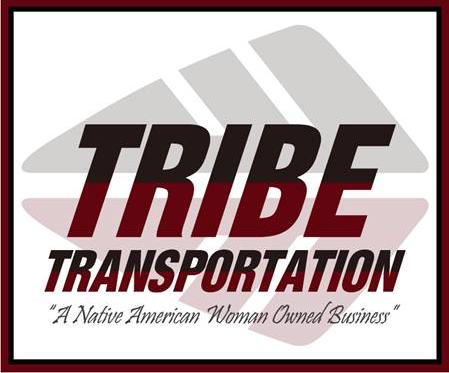 28 Industrial Blvd., Ste 104
Cleveland,
GA
30528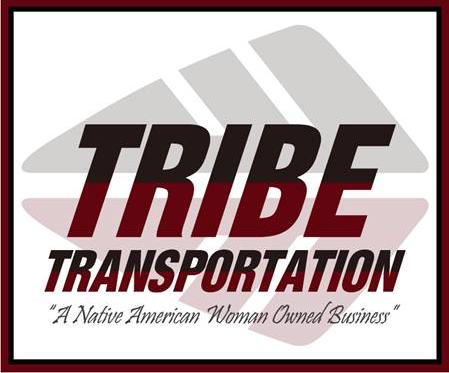 Reviews
Driver
all winter with no bunk heat. below 32 most of the time. no pay stub for 8 weeks. payroll does not answer calls and will not return calls. many pay checks in the $300- range. can't figure that out because I was driving lots of miles just not getting paid for them. that's probably why payroll won't talk to drivers.... they kept my last two paychecks but the Texas Labor Dept promised they would collect them for me. they owe me for reimbursements. they treat you like a piece of property rather than a human.
DRIVER
Top 5 worst trucking company to drive for I can't stand BS thats what they're all about
Tribe Express will lie steal and cheat you out of your money they promised you miles but they don't
You always have good and bad with any company but when you get lied to cheated from the very start it's hard to say oh stop bashing this company you have out-of-touch owners you have the vice president and thinks that he's better than any human being on Earth but he manages to go to church every Sunday why form an evil all week long then you have his underlings who really don't give a damn about each other let alone the driver so you can sit there and claim oldest company was good to me and I came back but that just shows how pathetic it is out here that you had to return back to Tribe Express because it was a reason why you left Tribe Express. Tribe Express it's just a broker company going big utilizing the government because of the Indian Heritage but they can give less than a damn about the driver.
Former Tribe employee
I know everybody has a right to their on opinion but I hate seeing Tribe getting downgraded. I personally had a great experience working at Tribe. Nice equipment and my money was always in the bank at payday. Yes, I did a lot of miles and worked long hours but never illegal. Call me a pet or an add kisser if you want to but when I'm making that kind of money, driving show quality dependable equipment, then so be it, I'm a pet or what ever else. If I put in for home time I got it or if I wanted to stay out 2 months at a time that's what I did. If I wanted to get a hotel in las vegas instead of coming home I did that too. If I didn't ask for home time for a while they'd call me and ask if I was ok or if I wanted some home time. They completely left it up to me on how much money I wanted to earn. All I can say is who ever wants to make up their own minds and make some good money and travel then give them a shot, I promise if you don't like it you can leave. Their not gonna make you stay but they will try and get to the bottom of why you're leaving and try to make you wanna stay if you're worth keeping. That's my personal opinion based on my experience with Matt and Joy.
yes...ok
Great company. Sad to see all of these people bashing Tribe. They have guaranteed miles for teams. We fire people who do drugs(like we should, see other reviews). If you dont make money here, you are just LAZY!