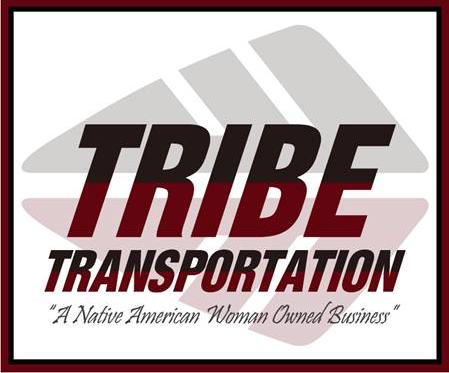 28 Industrial Blvd., Ste 104
Cleveland,
GA
30528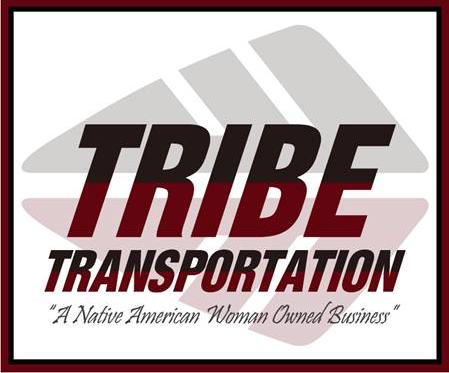 Reviews
Report
Max Sharp didn't have any other choice but to return back to Tribe. He got fired from Hurricane Express, for stopping at a Recreational Marijuana Store using his credit card to buy Marijuana while on duty. Of course, he Blame's me, when it was his idea. He won't return to US Express, because he has an outstanding Bill there for when he leased a Truck there. Heck, we've Even drank beer inside Tribe Truck ONCE! He allowed me to bring along Marijuana, the first time he worked for Tribe. He really dislikes the President of the Company Todd Gouche. He talked bad about the company to Hurricane Express!
Driver
FOOLS GOLD, My advise to any DRIVER living outside of Gainesville,Ga, RUN . Don't let the NEW TRUCKS entice your Decision to Join this SHADY COMPANY. They will STRESS you one way or another. Load pick up are always late unless you are a COMPANY PET. You have to make up for their poor planing. Communication after hours is a JOKE. There are MANY other PROBLEMS within Tribe MANAGMENT. GO TRIBE back to the RESERVATION.
Do not waste your time...
Drivers beware, this company looks like a great OTR company on paper. In reality, it is far from it. You will find nothing but hypocrisy mixed with misinformation, a complete lack of regard for regulation or even decent human courtesy, and a moral compass so completely estranged from reality that your head will spin. They pile double standard on top of double standard and then wonder why everyone else around them gives them an odd look. Do not waste your time, drivers. I am so terribly sorry I wasted mine.
Company DA
Don't broker a load with them they are lying thives. They're everything that's wrong with trucking.
2faces
This company sucks they are a bunch of dumb sh*ts starting from operations managers to the drivers managers. They all don't give a sh*t about you, they cheat you out of your money and miles too teams never do more then 5000 miles a week. You always swap loads. They never call you by your name like how they say on their website they never say who you are talking to unless you ask them. They are rude on the phone. Everything their website says is not true. They have nice trucks to lure you in but once ur in you will see the true colors of whom they really are. They have favoritism if you kiss a** if not u r sh*t out of luck. Well if you want a stressful job this will be the one for you this people freakin lazy. Every comment you read about Tribe express is the god honest truth.